Membership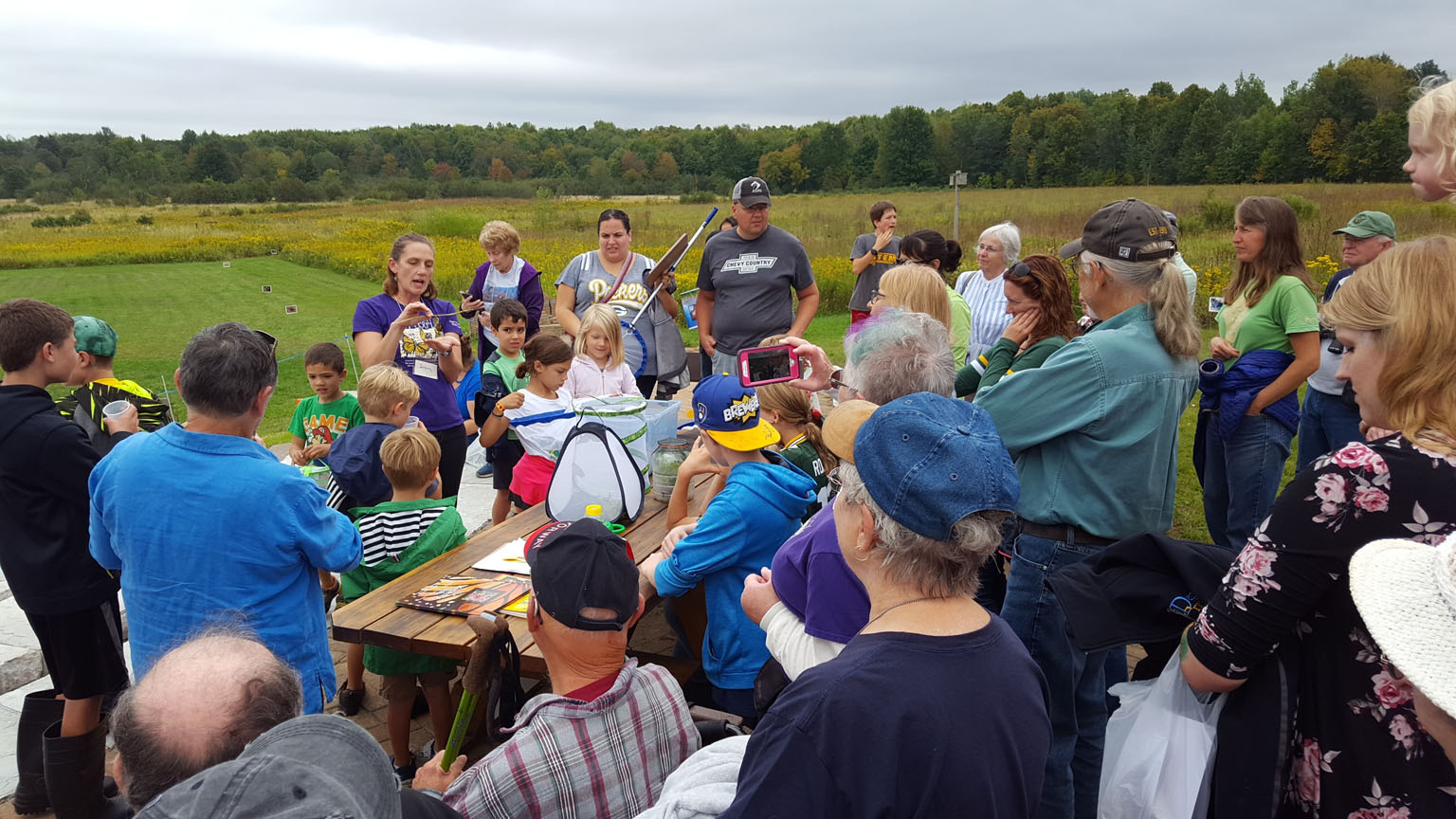 Your support is needed to continue to provide high quality wildlife education and outdoor experiences for the people of central Wisconsin. These wildlife areas enhance our quality of life and safeguard our wildlife heritage for generations to come.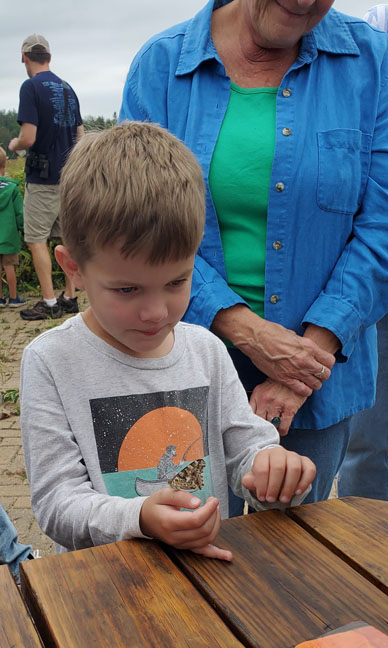 As a member of the Friends you can be confident your annual membership fee will be spent appropriately. There are two yearly membership levels; Individual/Family and Sponsor and two continual membership levels; Lifetime and Patron. All members receive the Wetlands Gazette Newsletter. Sponsor, Lifetime and Patron levels will receive the video: A Journey through the Mead. Patrons will also have a personalized floor tile in the Education and Visitor Center.
Your annual membership to the Friends helps with:
Wildlife education for over 6,000 area youth annually

The function and maintenance of the new Stanton W. Mead Education and Visitor Center

Wildlife management practices on the Mead's 33,000 acres and the McMillan's 6,500 acres

Updated maps and information on the Mead & McMillan Wildlife Areas
We hope you will consider joining the Friends: The Friends Membership Brochure.