Upcoming Events
This year our calendar includes opportunities for not just the Mead, but for other statewide events that are occurring around the state. Please check out the attached websites and to the Wisconsin Department of Natural Resources Get Outdoors! Nature Programs and Events Calendar page to learn more about these various opportunities going on through out Wisconsin.
Mark Your Calendar's
Attention Visitors to the Wildlife Area:
Please be aware that the Spring Turkey Season will begin April 11th and go through May 26th.
Please keep this in mind during your visit to Minimize Disturbance to our Hunters. Practice Social Distancing too.
Thank you.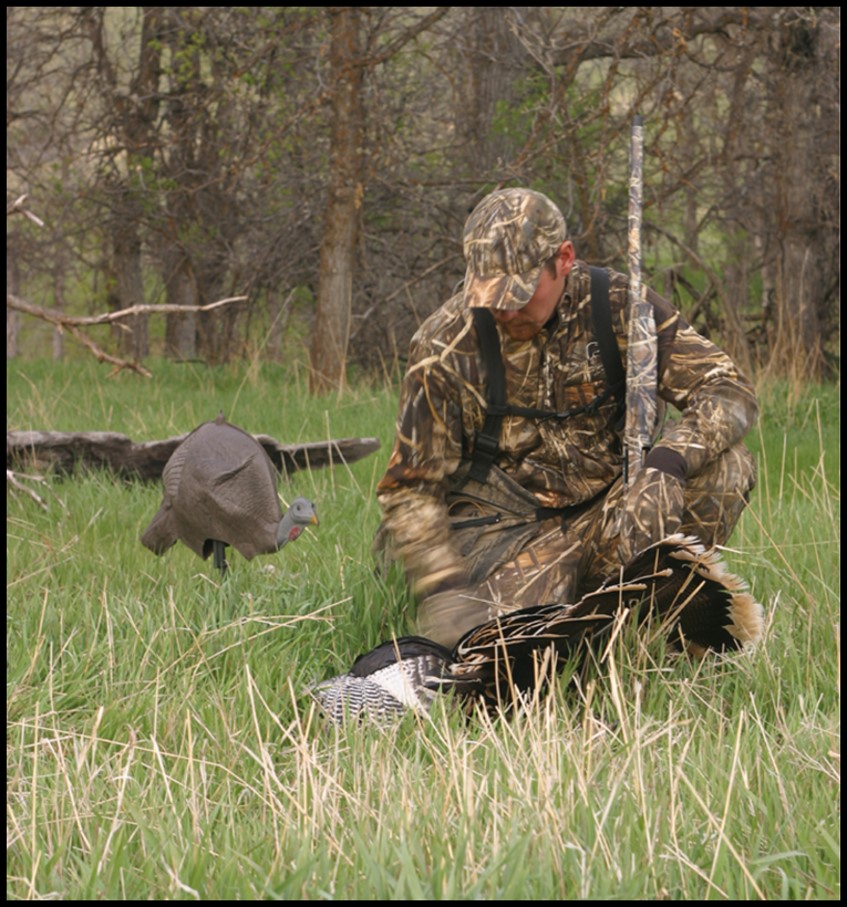 Good Luck Turkey Hunters!
Everyone who wants to hunt turkey in Wisconsin must purchase a Wisconsin Wild Turkey Stamp. Stamps cost $5.25. Sales of the Wild Turkey Stamp currently bring in more than $750,000 annually.
All the money generated by stamp sales goes directly to turkey management in the state. Since the start of the Wild Turkey Stamp in 1984, millions of dollars have funded thousands of habitat projects. Wild Turkey Stamp funds are available to DNR personnel, conservation groups, and other organizations. Project proposals are submitted, reviewed, and approved by the DNR Wild Turkey Management Advisory Committee and the Wildlife Policy Team.
Since wild turkeys were first successfully reintroduced into Wisconsin in 1976, population levels have increased and expanded statewide. Successful restoration of the wild turkey resulted from tremendous hunter and landowner support, good survival, and high-quality habitat. A key role in the success of the wild turkey management program can be attributed to hunters through their purchase of the Wild Turkey Stamp. The vital financial support from hunters provides future wild turkey management and hunting opportunities in Wisconsin. For more information on stamp funds, visit dnr.wi.gov and search "stamp".